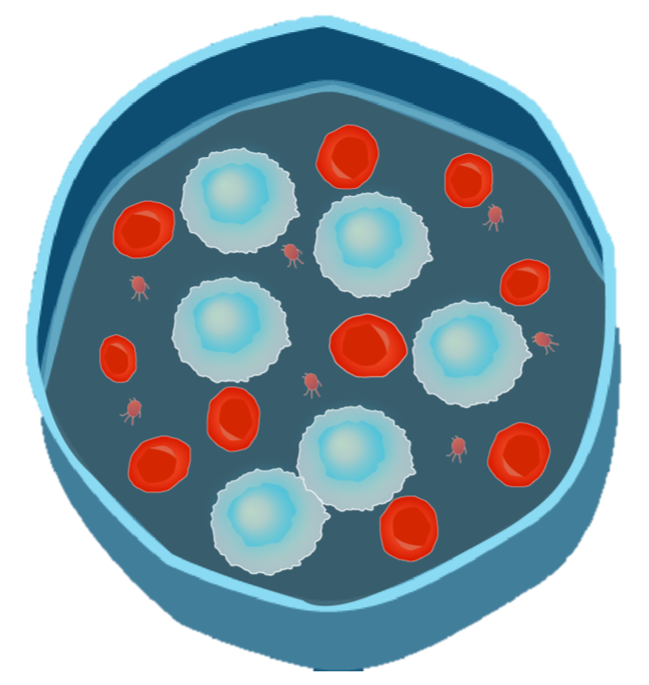 100 teachers will be involved in a one-day training session at Opificio Golinelli in Bologna, where they will discover and experience first-hand the escape rooms of the STARS GAME project, learn more about the Inquiry-based and Game-based learning methodologies applied and the digital tools used, and discuss together with science communicators the implementation of the project with the students.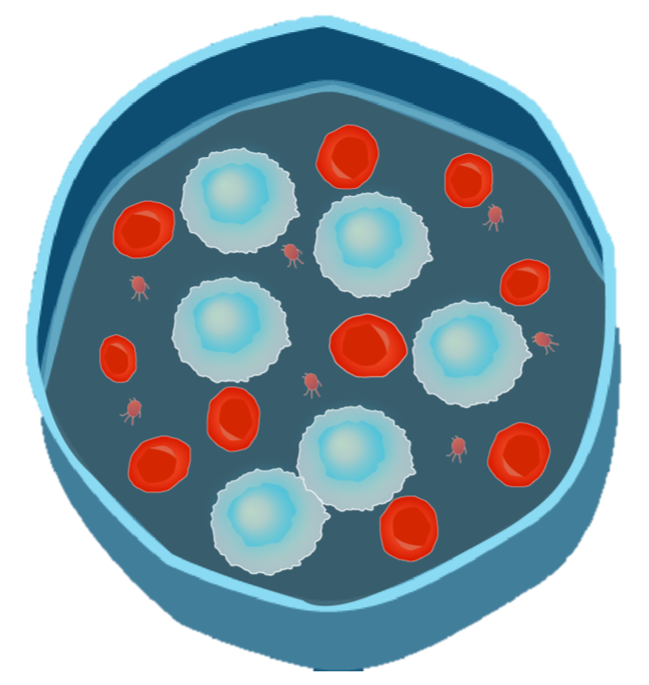 As a multiplier event of the project, IDIBELL will present the STARS Game project at Gutenberg Campus, in CosmoCaixa (Barcelona), that will take place on 19th September 2022. The attendees will learn about the co-creation of the escape room, ask their questions to science communicators and afterwards will be able to experience the escape room in first person.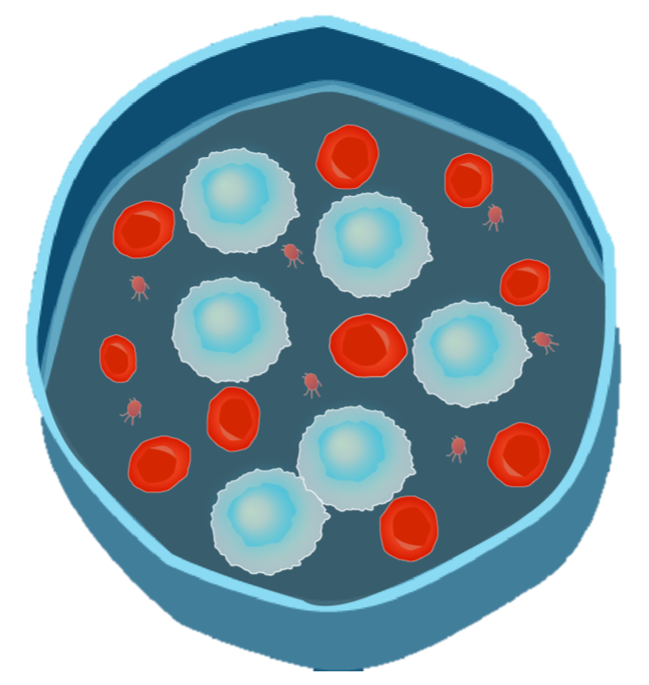 Helmholtz will present the Escape Room to 50 teachers at the science fair "FORSCHA – Münchner Wissenschaftstage". The STARS GAME project and its research- and game-based approach will be presented. Afterwards, the teachers can get active themselves, test the Escape Room and discuss the links to their own teaching. In October, the second part of the multiplier event will take place.